EDJ ASSOCIATION
NEW MEMBER APPLICATION
We won't send spam. Unsubscribe at any time.
All The Tools You Need To Build A Successful Jiu-Jitsu School
Empowering our affiliates with the necessary knowledge and resources for building thriving businesses.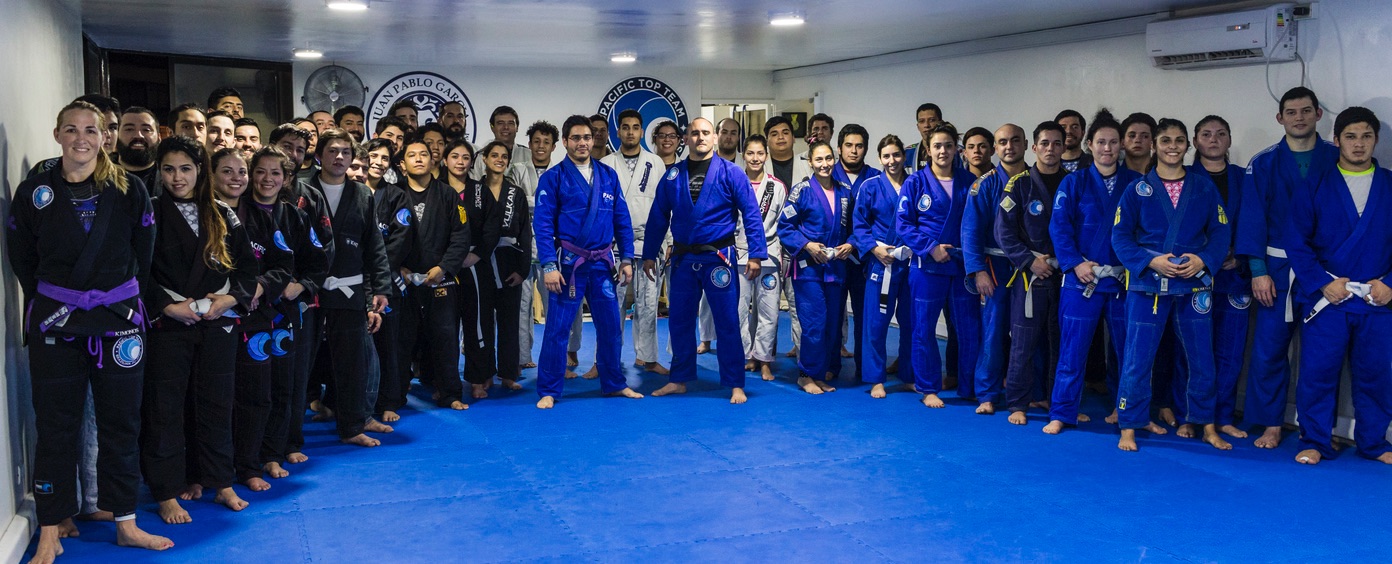 EDJ ASSOCIATION
Join our Jiu Jitsu Affiliation Program today and start your journey towards becoming a leader in the Jiu Jitsu community!
APPLY TODAY