JIU JITSU AFFILIATION PROGRAM
Welcome to our Jiu Jitsu Affiliation Program! Join a community of dedicated teachers and students who are passionate about guiding and challenging each other on the path to mastery in Jiu Jitsu.
Our program is designed to help you grow as a leader in the Jiu Jitsu community, while also providing you with the resources and support you need to reach your full potential as a practitioner. When you join our program, you will have access to a network of experienced instructors and fellow students who share your passion for Jiu Jitsu and are committed to helping you achieve your goals.
As a member of our program, you will be part of a team that values hard work, discipline, and respect for oneself and others. Whether you're an experienced black belt or just starting out, we will provide you with the guidance and training you need to take your skills to the next level.
So, are you ready to take the next step in your Jiu Jitsu journey? Join our Jiu Jitsu Affiliation Program today and start your journey towards becoming a leader in the Jiu Jitsu community!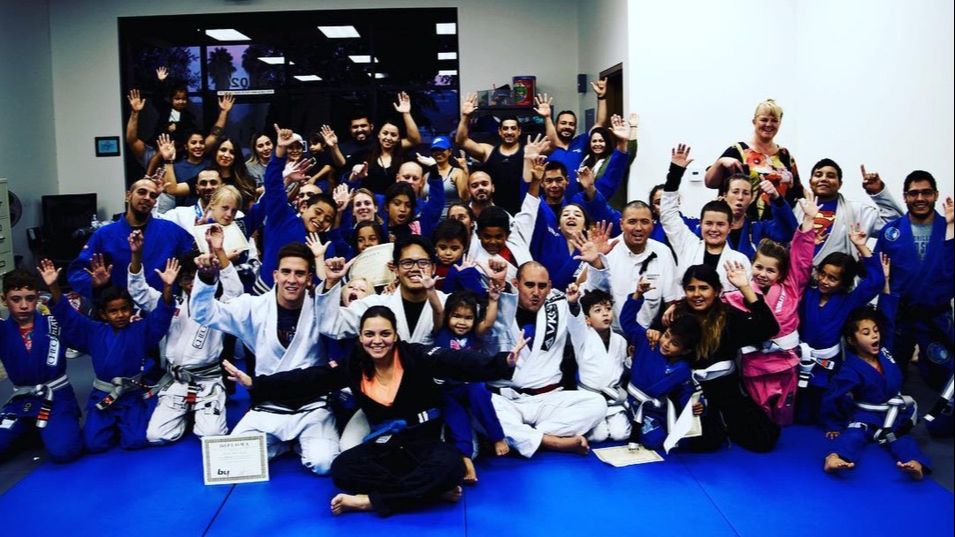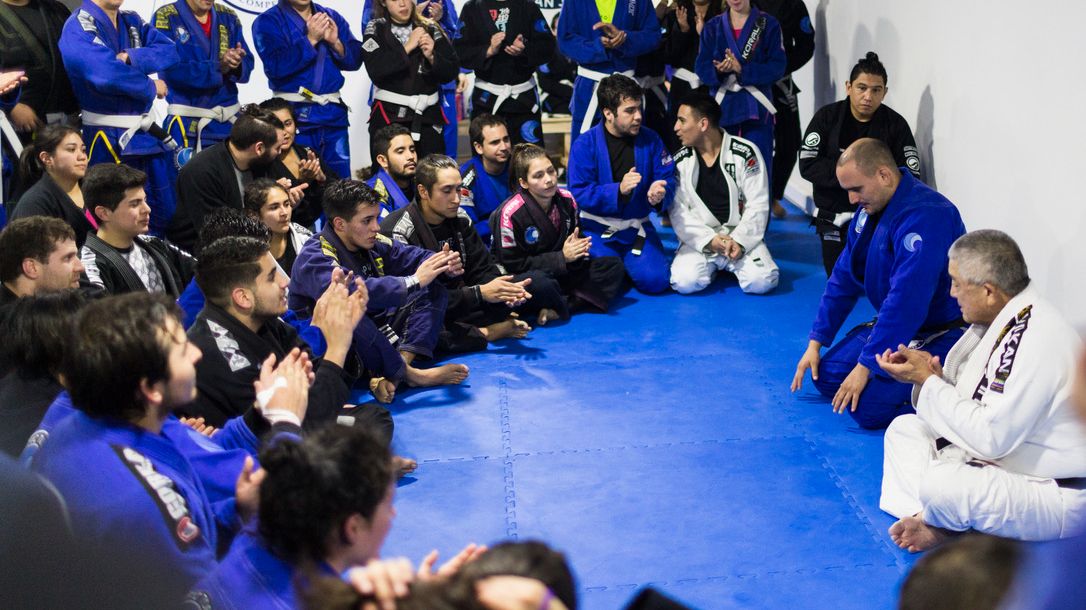 SEMINARS
Let's Train Together!
I am excited to share my passion for this martial art with you through my seminars!
I'm looking forward to seeing you on the mat!
PS: If you'd like to be notified of upcoming seminars and events, just fill out the form below and I'll be sure to keep you updated!
GET NOTIFIED
Get lesson plans, motivation and training tips

sent straight to your inbox.
Sign up today for EDJ's weekly Jiu-Jitsu lesson plans, tips, and actionable steps for your BJJ Journey.